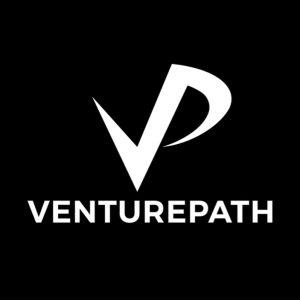 VenturePath
VenturePath is the community for ambitious UK tech founders.
Bringing together content, connections and capital under one community, VenturePath helps ambitious founders to grow, raise and scale faster.
Through regular one-to-one business growth planning, we provide a clear path for founders to achieve their goals through 100+ hours of on-demand learning content and events, a powerful network of fellow founders and peer-referred experts and £6bn associated venture funds.