Credentials
White Horse Capital operate across the investment landscape. At an early stage, we support exceptional management teams looking to raise seed level funding through our Accelerator Academy and Accelerator Network affiliates. Companies looking to execute M&A transactions, raise scale-up and growth stage funding represent our core business and are supported through our in-house advisory team sourcing investment from select Venture Capital, Private Equity & Family Office funds.
Respected in the industry, notable accreditation's include : –
| | |
| --- | --- |
| | Partner with PWC to deliver their series of Raise Programmes. |
| | UK Cabinet Office advisory board members for the Social Incubator Fund |
| | General Partner. BVCA is the primary industry body for the UK financial investment sector |
| | Investment Lead in the Sirius Programme (and accompanying £6m SEIS fund) in partnership with the UK Department of International Trade |
| | Created in 2011, widely regarded as one of the UK's premier early stage accelerators. |
| | Dell for Entrepreneurs advisory council member |
| | Member Specialist Advisory Group for BCS Entrepreneurs |
| | Winner of the 2015/2016 Great British Entrepreneur's Award (Entrepreneur's Champion category) |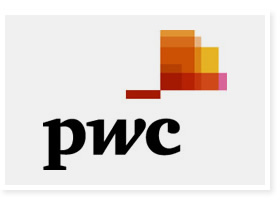 Partner with PWC to deliver their series of Raise Programmes.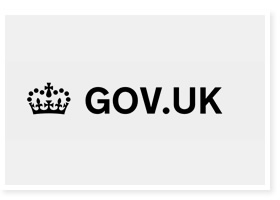 Cabinet Office advisory board members for the Social Incubator Fund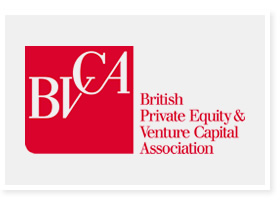 General Partner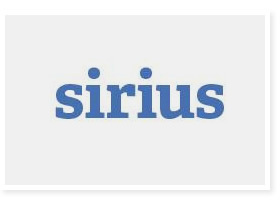 Investment Lead in the Sirius Programme (and accompanying £6m SEIS fund) in partnership with the Department of International Trade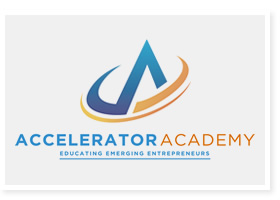 Creators of the Accelerator Academy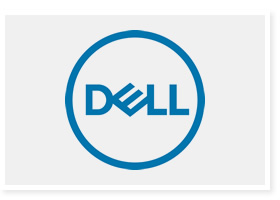 Dell Centre for Entrepreneurs advisory council member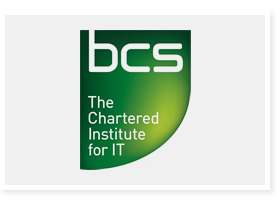 Member Specialist Advisory Group for BCS Entrepreneurs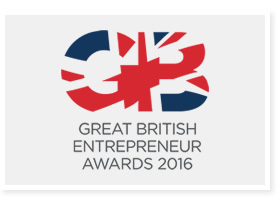 Winner of the 2015 Great British Entrepreneur's Award (Entrepreneur's Champion category)